If motocross is in your blood,          
      GPMX is right for you! 
Greg "Frenchie" Pamart is a 44 year old pro rider with over 32 years of racing experience. He still competes at the  pro and top A level on the East coast.
Greg has been a Motocross instructor since the early 1990's.
Graduated from the F.I.M. "Educator Sportif" program in France, Greg has also worked with some of the best MX trainers in the US.
 We are based in the North east from March to November and Central Florida from November to March.
GPMX  offers training off the bike with 'moto specific' work-outs and nutrition plans. 
 Greg is a certified Personal Trainer and Nutrition Specialist. Greg will travel anywhere in the US for MX schools. 
 You can even join our race team support program and get deals through our sponsors!! 
Through private, semi-private, or group schools, technical and racing support, GPMX offers riders of all ages and skill levels the chance to become safer and faster! 
                                            Email or call Frenchie :     gpmxusa@hotmail.com    484-524-5327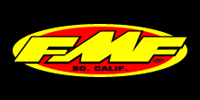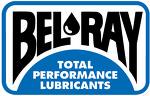 MX FOR LIFE